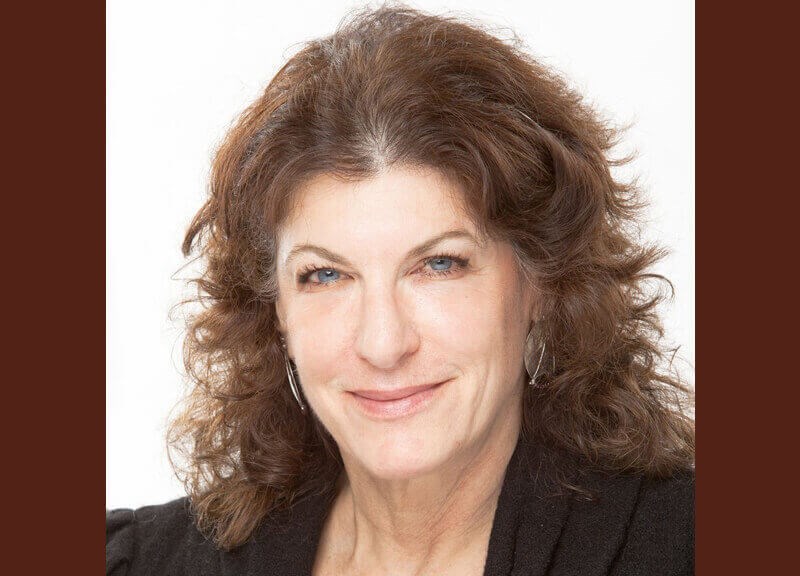 Board-certified plastic and reconstructive surgeon Dr. Michele Sasmor was born in Oakridge, TN, raised in Albuquerque, NM and visited many states across the country before coming to settle down in Newburyport, MA. Dr. Sasmor has been practicing cosmetic surgery in the area for approximately 25 years from her privately owned facility, RiverSong Plastic Surgery, where she serves men, women, and children of all ages. Her passion for adventure and thirst for knowledge has led Dr. Sasmor to universities, hospitals, and ski resorts across the United States with each opportunity offering invaluable experience, carving her into the compassionate and extremely talented surgeon that she has become.
Her first of many adventures, Dr. Sasmor completed the first two years of her undergraduate degree at the University of Denver in 1972 before enrolling in and completing her BSN, RN from the University of Colorado in Denver. In 1977, in pursuit of new knowledge and even better skiing, Dr. Sasmor enrolled in the University of Utah to obtain her master's degree in health education. Upon completing this portion of her education, she enrolled at the University of Utah School of Nursing, where she graduated as a family nurse practitioner. During her schooling, Dr. Sasmor worked as a nurse in the surgical ICU at the University of Utah, gaining immeasurable knowledge and understanding of anatomy, physiology, and the treatment of the critically ill and traumatized. In conjunction, Dr. Sasmor also worked as a gynecology nurse practitioner at a free-standing women's health center, focusing on the care of adolescent and infertility patients.
In 1984, Dr. Sasmor set her sights on medical school and enrolled in the University of Utah Medical School. During this time, she worked as a flight/emergency room nurse at the university's medical center, where she would work throughout her time in the program. Dr. Sasmor flew in helicopters and fixed-wing planes throughout the southwest, transporting critically ill and injured patients to the university hospital.
In the final journey of her educational training, Dr. Sasmor began a surgical residency at Dartmouth Hitchcock Medical Center in Hanover, NH. It was there that she met the two dynamic plastic surgeons who would help her understand the profound positive impact that cosmetic and reconstructive surgery can have on patients.
Dr. Sasmor is skilled in cosmetic and reconstructive surgery of the face, neck, eyelids, breasts, abdomen, and extremities. She is additionally experienced in wound care, skin care, and laser surgery. RiverSong Plastic Surgery is proud to serve the men, women, and children of Newburyport, MA and surrounding communities with precise care and compassion. Her private practice offers an extensive list of surgical and nonsurgical procedures to help each patient meet their unique aesthetic goals.
Memberships and Societies
In order to maintain a high level of education and understanding of advances to the reconstructive and cosmetic surgery industries, Dr. Sasmor holds membership within the following prestigious associations:
American Medical Association

American Society of Plastic Surgeons

Northeastern Society of Plastic Surgeons

New England Society of Plastic Surgeons

Massachusetts Society of Plastic Surgeons

Massachusetts Medical Society

American College of Surgeons

American Professional Wound Care Association

Undersea and Hyperbaric Medical Society
Although Dr. Sasmor would call herself a southwesterner at heart, she has found a comfortable place within a community that she loves in Newburyport. The fabric of all of her past experiences has woven itself into the multi-faceted tapestry that is RiverSong Plastic Surgery.
In her spare time, Dr. Sasmor still loves to ski and travels to states in the western US including Utah, Colorado, Montana and Idaho, along with locations in Canada, to fuel her passion annually. Dr. Sasmor will also ski more local destinations in Maine, New Hampshire, and Vermont, as well as destinations in Europe. In addition to skiing, Dr. Sasmor enjoys biking, windsurfing, and kayaking. She also loves to collect art, view films, and curl up with a great book.