Procedure Name:

Microneedling Procedure
Microneedling, also known as collagen induction therapy, is a rejuvenating procedure that helps to treat skin imperfections and fine lines.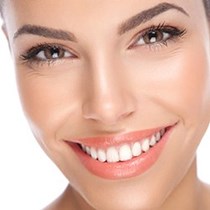 Procedure Name:

Microneedling with PRP Procedure
Microneedling with platelet-rich plasma (PRP) helps to improve problematic skin using a combination of micro-injuries and collagen induction therapy.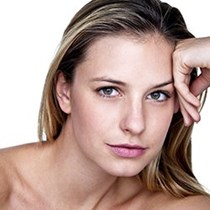 Procedure Name:

Chemical Peel Procedure
During a consultation with Dr. Sasmor and her esthetician, your skin will be assessed to determine the best treatment to address your skin's needs.