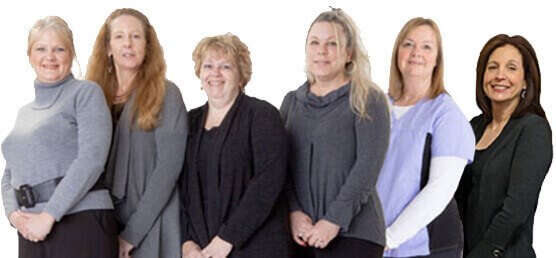 The staff at RiverSong Plastic Surgery are here to assist you every step of the way, and you will find them knowledgeable and supportive. We think of our staff as family, and we invite you to come in and experience all the support and care we have to offer! Learn about a few of our team members below, and come in to experience the knowledge and support they and the rest of our team have to provide as you look to achieve your aesthetic goals.
---
Anne Connolly, LME
---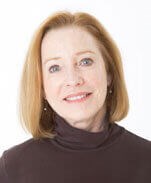 Anne has worked in the medical field for over twenty five years. She joined RiverSong Plastic Surgery and Timeless Faces in 2004 as a Medical Esthetician after graduating at top of her class from the Catherine Hinds School of Esthetics. Anne is passionate about keeping abreast of the latest health, fitness, anti-aging, and skin care developments and maintains her knowledge through hands-on application and continuing education. Anne enjoys skiing, bike riding, hiking and gardening. She and her husband Tom have called Newburyport home for twenty five years.
---
Linda Wood, R.N., Cosmetic Injectables
---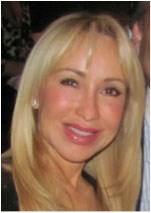 In 2014, Linda joined the practice of Dr. Michele Sasmor at RiverSong Plastic Surgery in Newburyport, MA. Linda is a talented nurse injector with an artistic eye and great attention to detail. Always listening to patient's concerns, Linda provides a personalized treatment plan to help them look their very best, while always appearing natural and refreshed. Linda also is trained and experienced in providing the CO2RE Intima laser vaginal rejuvenation. This easy, office procedure helps restore women's intimate health and treats urinary stress incontinence.
---
Lara Melchionda, PA
---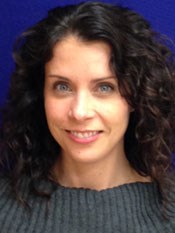 Lara was born and raised in the Pacific Northwest, migrating to the Boston area for undergrad education, receiving a BA in computer science. Finding that she was interested in a career in medicine she pursued and earned a Masters Degree in Physician Assistant Studies from Northeastern University. Her initial position was with the Cardiothoracic Surgery Department at the Massachusetts General Hospital. The lure of a small town on the coast brought her to Newburyport where she has lived ever since. Lara spent the last 6 years working in general and plastic surgery at York Hospital in York, Maine, before joining RiverSong Plastic Surgery in September of 2015. Lara brings a wealth of surgical and diagnostic experience from her previous positions. In her spare time, Lara enjoys spending time with her family, running half marathons and experiencing all that Newburyport has to offer.
---
Lisa, Licensed Esthetician & Laser Tech
---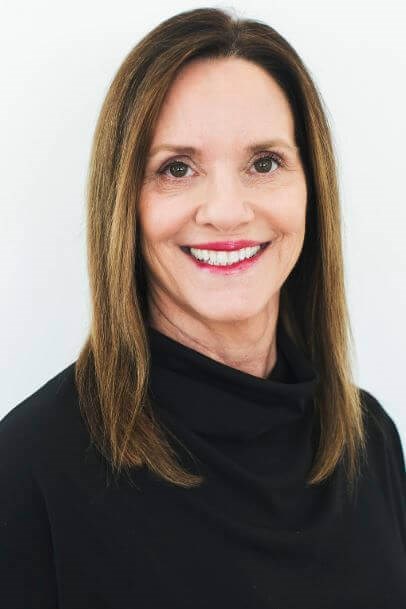 Lisa has worked in the medical field for the past 10 years and is a licensed esthetician and laser technician. Experienced in Ultherapy, laser hair removal, IPL, and sublative l treatments. Lisa's is passionate about keeping her clients comfortable while helping them conquer any skin care challenges they may be experiencing. On her days off she enjoys time outdoors, boating, fishing with her husband, and spending time with her grandchildren.